2018 Senior Tour Finals
October 1, 2018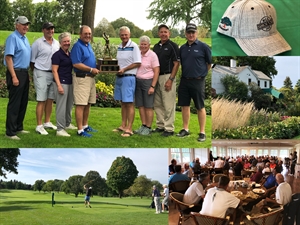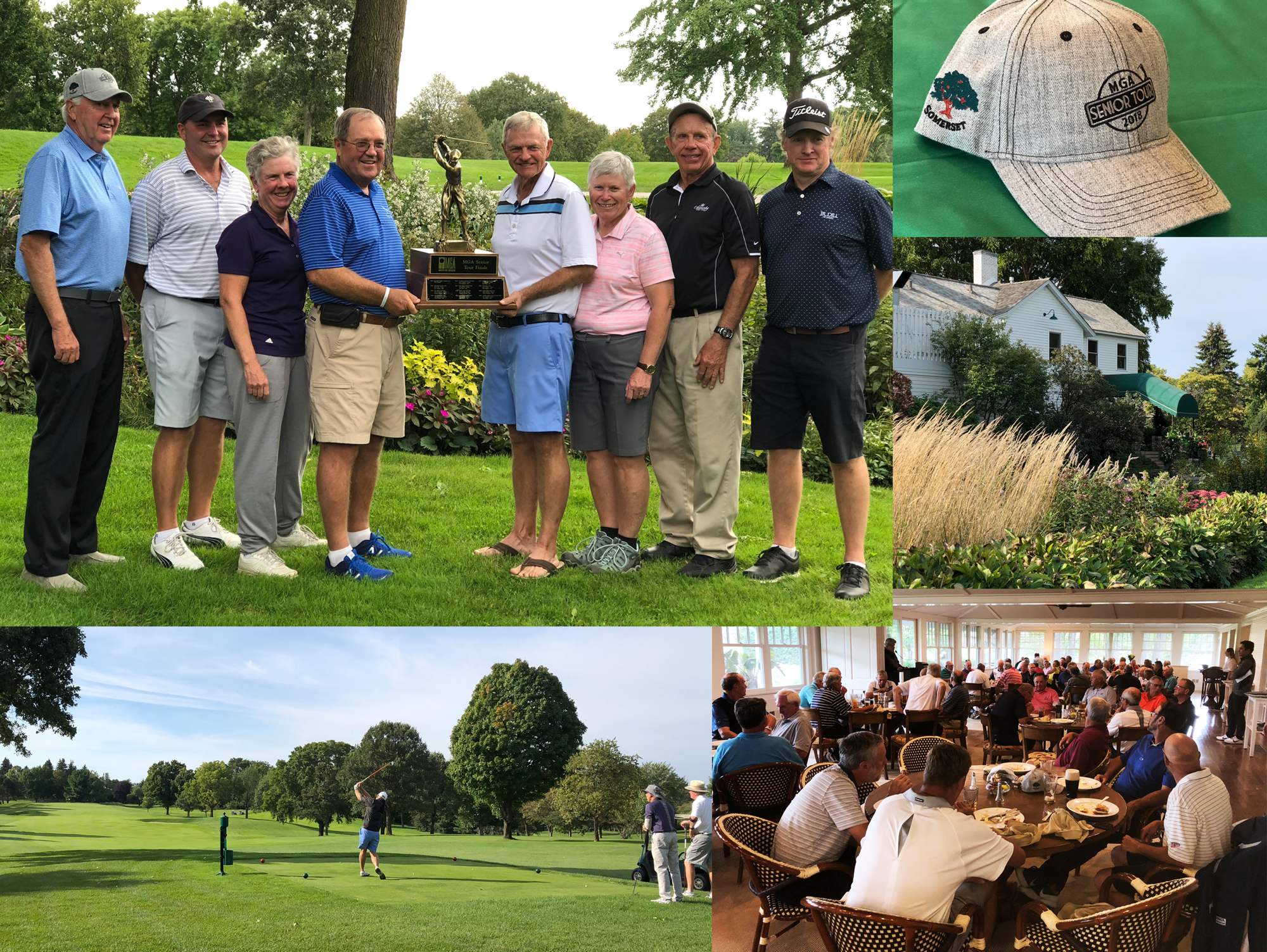 Congratulations to our Senior Tour Champions this year and to all of our finalists!

76 players qualified for the 2018 Senior Tour Finals by being among the top performance points earners in their section and division for the season. Qualifying for the Finals is a prize for each player who earns a spot. The MGA picks up the tab on the event which also includes a luncheon.

This year's Finals was held on Monday, September 24 at Somerset Country Club. This is the third time Somerset CC has hosted the Finals. The other two years were 2003 and 2011.

We had a nice weather day and the course was in great shape. Here are the champions for this year shown in the included picture from left to right:

Bob Manning, Dellwood Country Club (Super Senior Gross - 83 / 26 pts)
JT Johnson, Olympic Hills Golf Club (Senior Gross - 72 / 36 pts)
Ellie Layton, Rochester Golf & Country Club (Women's Gross - 79 / 30 pts)
David Lundeen, Little Falls Country Club (Master Net - 83 / 44 pts)
Gary Johnson, Island View Golf Club (Master Gross - 67 / 41 pts)
Linda Redden, Refuge Golf Club (Women's Net - 90 / 29 pts )
Vic Thalacker, Oak Glen Golf Course (Super Senior Net - 94 / 38 pts)
Brian Patterson, Twin City Golf Club (Senior Net - 77 / 39 pts)
*Gross score / Gross or Net stableford pts displayed for all players above.

For complete results and photo gallery click here for the Finals homepage and scroll to the bottom for the leaderboard.