Andrews "Andy" Allen, 1923-2019
January 14, 2019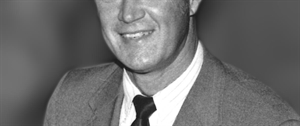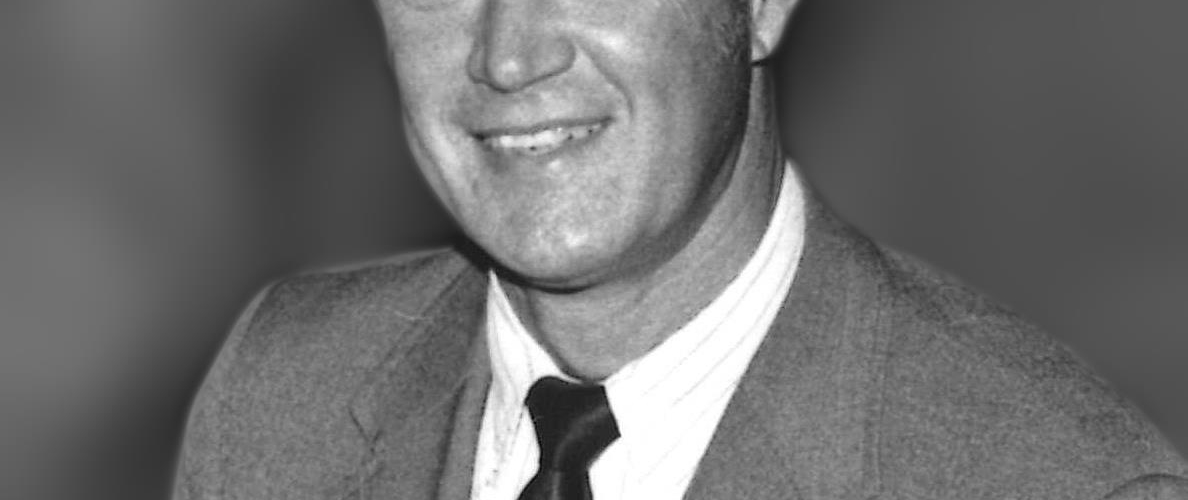 Andrews "Andy"Allen, 95, passed away Jan. 3. He was born in Chicago, Ill., and attended Syracuse University before entering the army during World War II. Allen led "A" Company of the 48th Armored Infantry Battalion (part of Gen. George Patton's Third Army) where, for actions of his unit, he was awarded the French Croix de Guerre with the Silver Star of Verdun. Allen was seriously wounded attacking Meijel, Holland, where he was awarded one of two purple hearts.

After the war, Allen graduated from the University of Wisconsin with a journalism degree while rowing for the Badger's 1946 national championship eight-man crew. He married Marjorie and moved to St. Paul to raise a family and work for 3M. Allen started his own real estate development company, Andrews Allen Co., in the 1960s. He was an outdoorsman and an avid golfer, having once carded a 29 on the back nine at North Oaks Golf Club, where he won two club championships (1959 and 1965). Allen served as club president at North Oaks and at the LaQuinta Country Club in LaQuinta, Calif.

Allen became a board member of the Minnesota Golf Association and was elected its president, serving two terms from 1971-1974. He remained an MGA director well into the 1990s and participated in the association's Centennial Celebration in 2001. In 1985, Allen championed the idea of an "MGA Senior Tour" with then-executive director Warren Rebholz. It would take some time to launch, but the popular MGA Senior Tour is now entering its 24th season.

Services will be held on Jan. 25, 11 a.m. at St. John in the Wilderness, White Bear Lake, Minn. In lieu of flowers, contributions may be made to the Boys and Girls Clubs of the Twin Cities, the Boys and Girls Clubs of Coachella Valley, or to The First Tee of the Twin Cities.