MGA Giles Kobilka Award
November 2, 2018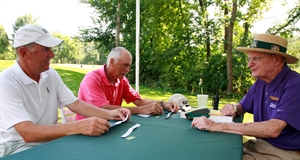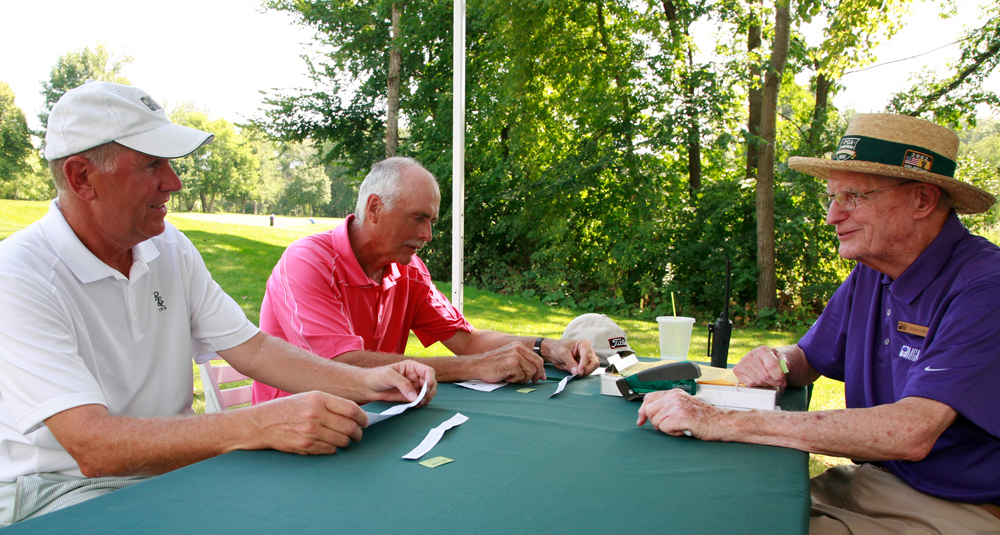 EDINA, Minn. (Oct. 31, 2018) – The MGA is pleased to announce a new service award to recognize those individuals whose dedication and outstanding accomplishments have made an important contribution to the amateur game of golf in Minnesota. Named in honor of a longtime MGA volunteer, the MGA Giles Kobilka Award will be awarded annually to an MGA volunteer whose career includes not only several years of service volunteering with the association, but also includes exceptional and meritorious contributions aligned with the mission of the MGA.

Giles Kobilka, 86, of New Hope, who is celebrating his 48th year of service to the MGA, is highly regarded by volunteers and competitors alike not only for his personable nature, but also for his unwavering commitment to the volunteer ethos.

"I love the excitement, watching the great play and seeing the wonderful golfers who compete in [MGA and USGA] events," says Kobilka, adding, "It's a real kick for me."

The creation of the MGA Giles Kobilka Award was approved by the MGA Board of Directors at the recent 118th MGA Annual Meeting, Oct. 29, at the Oak Ridge Country Club in Hopkins, Minn.