Arnett Wins Tim Herron College Prep Tour Event
September 20, 2018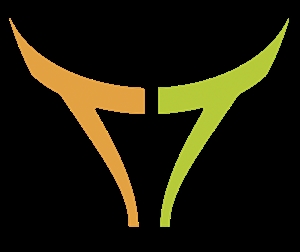 EDINA, Minn. (Sept. 20, 2018) -- Brady Arnett, of the St. Thomas Academy, won the inaugural competition of the new Tim Herron College Prep Tour Sept. 16 at Northland Country Club in Duluth, Minn.

Fog delayed play early Sunday forcing officials to shorten the 36-hole stroke-play event to 27 holes for the field of 45 (boys, ages 14-18). Arnett defeated St. Michael-Albertville's Trey Fessler in a playoff duel.

The Tim Herron College Prep Tour is the brainchild of Herron, a longtime PGA TOUR professional, and Phil Ebner, the boys' head golf coach at Edina High School. In addition to Northland, two more events are scheduled for the autumn season: Sept. 29-30, at Somerby Golf Club in Rochester and Oct. 13-14 at the Windsong Farm and Pioneer Creek Golf Clubs in Independence.

Fall is an ideal time for the Tim Herron Prep Tour, says Ebner.

"The players have the summer competitive season behind them and the Prep Tour is exactly what these kids need and want," he added.

Herron sees the CPT as an important way for him to contribute to the welfare of the sport.

"I'm excited to be a part of not only a great opportunity for Minnesota's talent junior golfers, but also in helping to foster more growth of the game," said Herron, explaining, "We all had mentors along the way, so we offer scholarships to players that need financial help, and the plan is to add future events, including a girls' division."

Follow @tim_prep on Twitter, or visit www.timherroncollegepreptour.com for more information.

Contact Phil Ebner at edinaboysgolfcoach@gmail.com, or 952-500-2784.