Bob Hames
December 5, 2018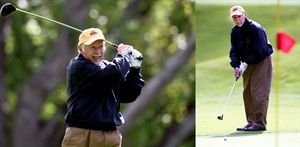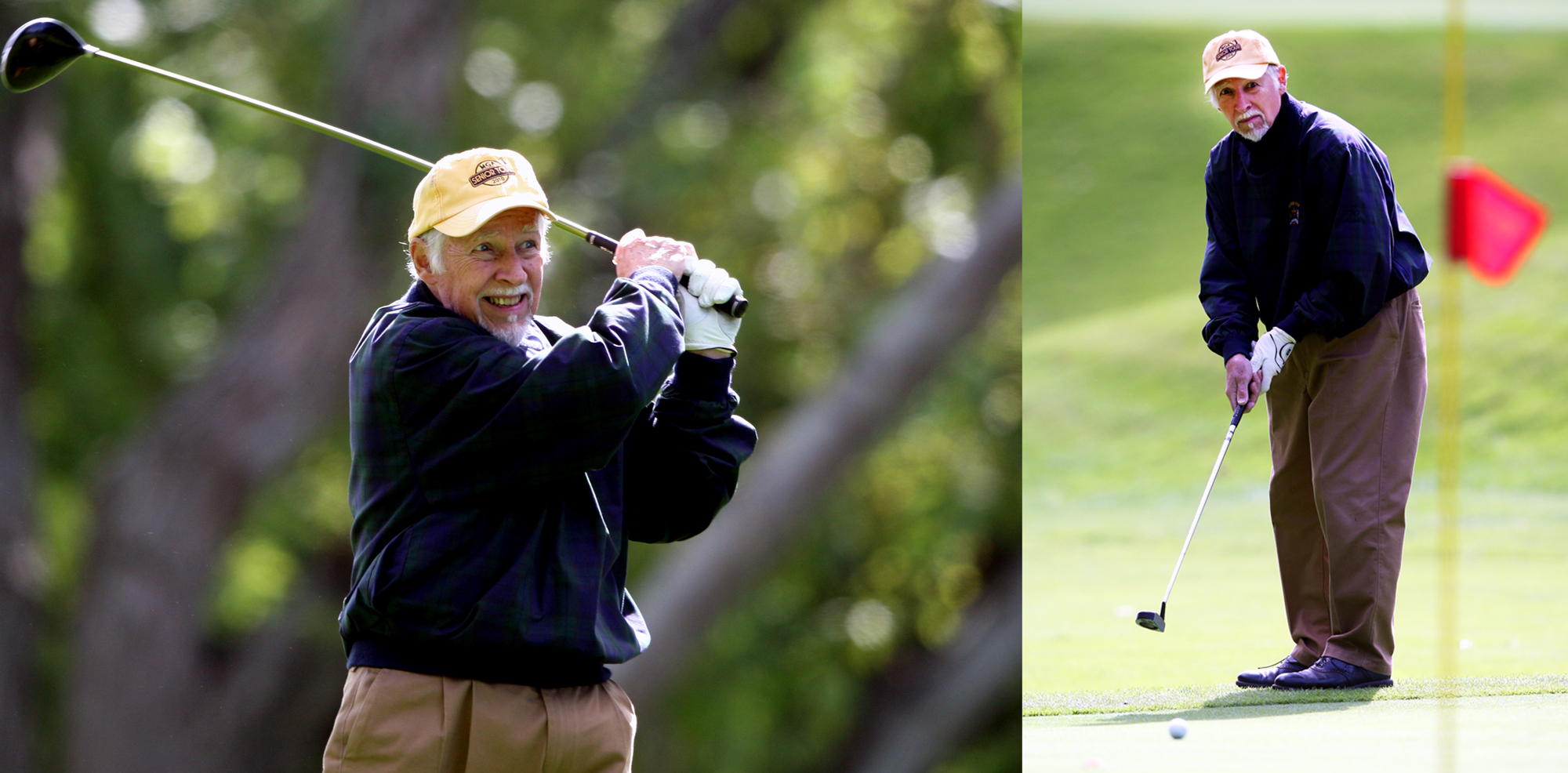 Long time Senior Tour member, Bob Hames, passed away on Saturday, December 1.
Bob played seventeen seasons in the Senior Tour in the Eastern and Super Senior sections.

He played out of the University Golf Club and made the Senior Tour Finals four times
in 2004 (Interlachen CC), 2005 (Windsong Farm), 2012 (Woodhill CC), and 2016 (Northland CC).

More...